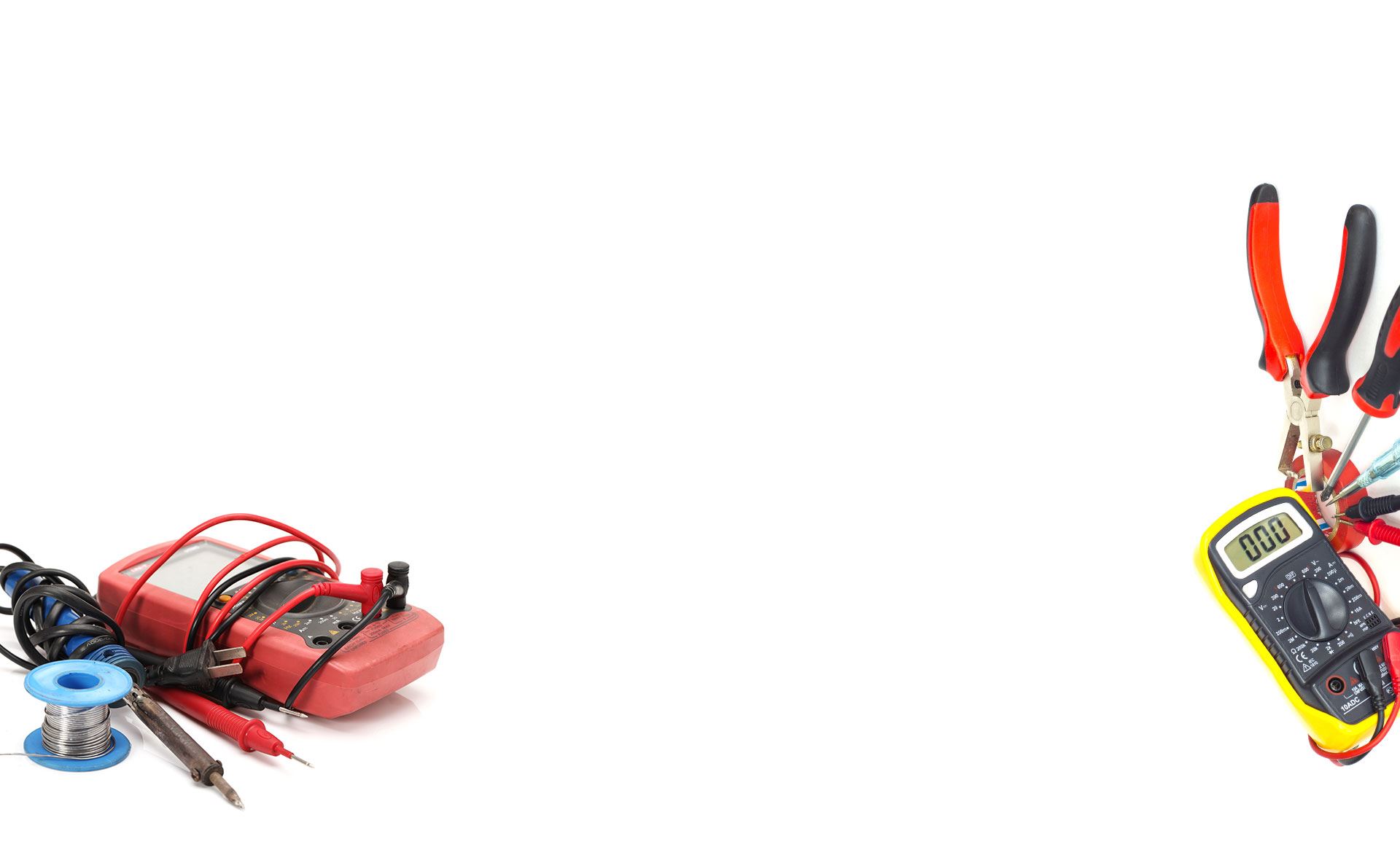 High-Quality Electrical Services in Lowell
Residential & Commercial Electrical Services in Malden
At Four Star Lighting and Electric, we have over 50 years of experience in both residential and commercial electrical services. No job is too large or too small for our fully licensed staff of electrical technicians. Our goal is to determine and implement the right lighting and electrical services for each customer. We work tirelessly to provide fast and friendly service with the highest level of quality and customer satisfaction possible!
If you are in need of electrical services in Lowell or Malden, call Four Star Lighting and Electric at (978) 300-8608 to schedule an appointment!
Residential? Commercial?
We Do It All.
The incredible range of services we provide is one of the things that keeps our customers coming back. We can do anything from installation of track lighting for homeowners to installation of complex telephone or intercom systems in shopping malls or office complexes. Whatever the size or scope of the project, though, we are just as dedicated to providing a quality job every single time.
Some of the services we offer include installing, repairing, or replacing:
"My family and I were very pleased with our problem being so quickly solved."

Joyce M.
Quality Solutions From Professional Electricians
Customer Satisfaction Is Our #1 Priority
50+ Years of Experience

Personalized World-Class Service

Fully Licensed & Insured Staff
Experienced Techs Performing Electrical Repair Service
When our appliances and electronics are in proper working condition, we tend to take them for granted. However, the minute an issue occurs, no matter how small, it can become a major inconvenience. Whether you notice that your lights are flickering, you have damaged cords, or you have a complete power failure, our trusted electricians will deliver world-class repair service. Should you encounter an electrical emergency, we are available around the clock to find the root of the problem and fix it efficiently, all while ensuring the safety of you and your family.
Call us today at (978) 300-8608 to learn how our Lowell electrical team can put our 50 years of experience to work for you!